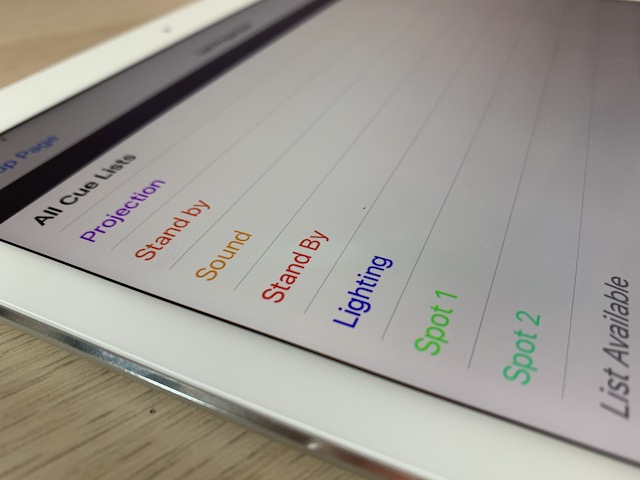 Create your own Cue Lists
Customize cue lists such as sound, lights deck or spots. Personalize by using either letters or numbers. Give each cue list a unique name, prefix and color for quick visual navigation.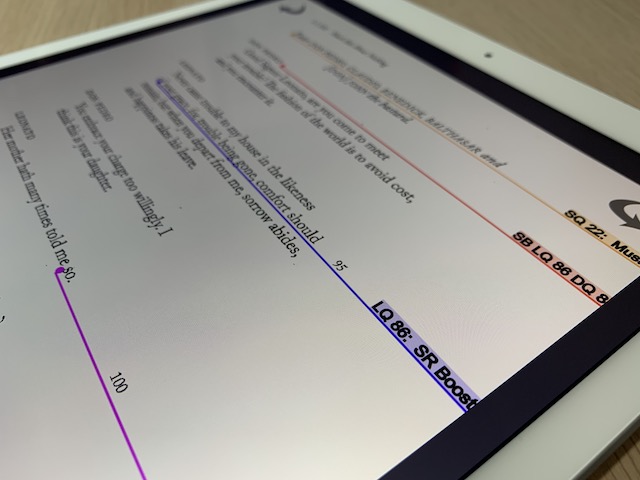 Write Cues
Populate your script with cue lists. Assign or move a cue to any list. Number a cue when creating it or allow the automatic sequencer to do that work for you. Hide individual cue lists from view for more concentrated work.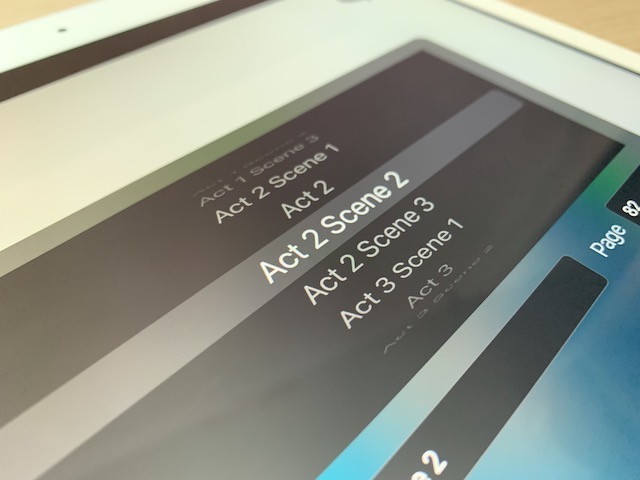 Quick Navigation
Switch quickly between scenes, songs, or page numbers by any organization system. Move seamlessly through your script. No more flipping pages, just select where you want to go and you are ready for rehearsal.

GREAT APP
This is an excellent app for theater designers and stage managers.

Fantastic app!
This app is phenomenal. With all the technology surrounding us in theatre, why didn't someone create this earlier? I can see tons of uses for this, and know it will streamline my design process by reducing meeting times and improving communication wiht my stage managers during tech weeks. Love it.

Amazing for Stage Managers, designers, or any creative team members
I'm very hesitant about digital callbooks, mostly from horror stories about losing everything mid-show. This make everything so much easier. The app is very easy to use and very easy to save and update. There's a print button directly from the app, making it easy to have a paper copy as well. It saves on the app and directly to your iPad. This app is very user friendly. I learned about it at USITT, where there were others like it, but this far outweighs the others. Other apps run up to $200 a year, this is just a flat fee of $20. I'm going to share this app with everyone I can.