WHAT IS </URBANBYTE>
</URBANBYTE> is a software company specializing in apps for live events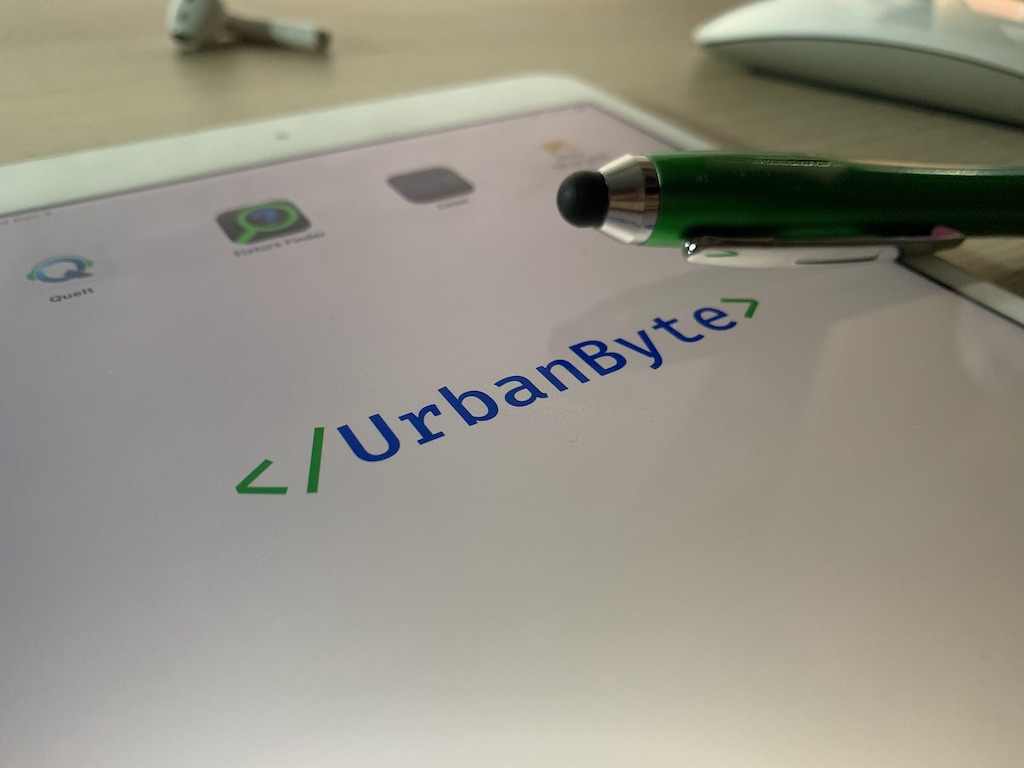 UrbanByte
creating
iPad and MacOS desktop apps
for stage managers and theatre designers
Privacy Policy: We don't collect any of your personal info, other than information you voluntarily provide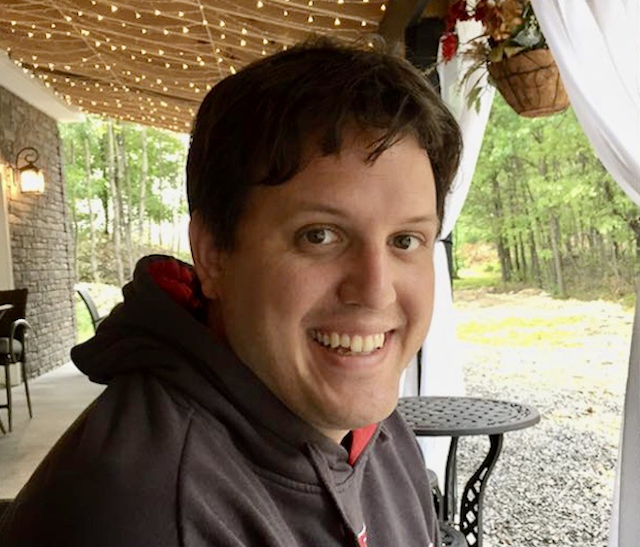 CHRIS REISING
Chris Reising graduated Magna Cum Laude from Rutgers University with a B.S. in computer science. He has worked as a senior software engineer for General Dynamics and ETC (Electronic Theatre Controls) and as a software engineer for Boeing. Prior to his engineering career, Chris worked in New York City as a lighting systems technician for Barbizon Lighting Company. High-profile lighting installs include: the Bank of America Tower, the David Koch Theatre and the K.C. Icon Bridge in Kansas City.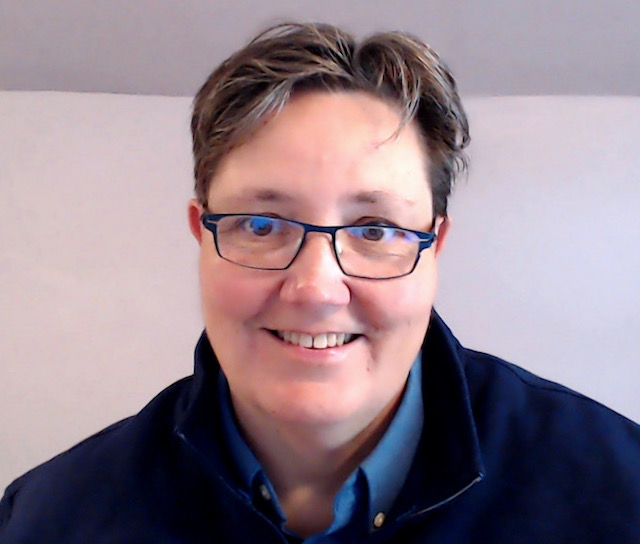 ANNMARIE DUGGAN
Annmarie brings more than 25 years of experience working in theatre to the development of theatre software. A lighting designer with more than 350 shows to her credit, she is currently Professor and Chair of the University of Pittsburgh Theatre Arts Department teaching Lighting Design & Stage Management. Other credits include Production Manager for American Girl Place in NYC and L.A. as theatre consultant in the build-out and equipping of two new theatre spaces. Annmarie is a member of United Scenic Artist Local 829.
Other Projects by </URBANBYTE>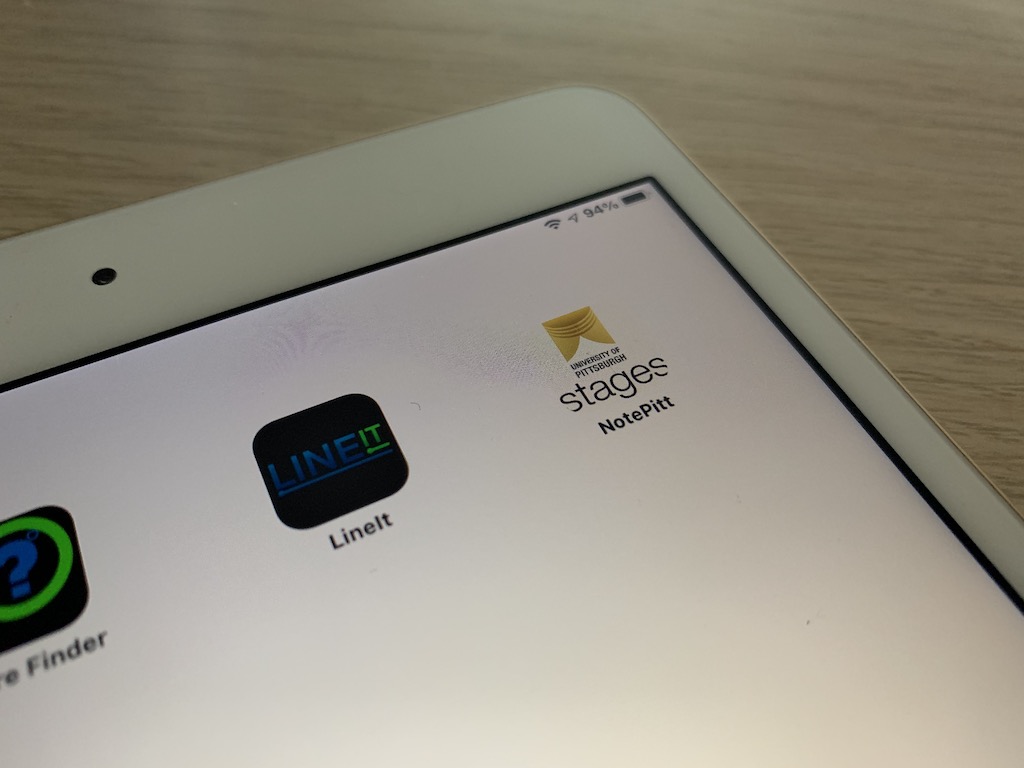 NotePitt
This app is for teachers and students at Colleges and Universities to use during tech to take and receive notes. The special feature of this app, unlike any other, is its unique ability to share real-time notes linked to images, cue numbers, and moments in the production, furthering robust and comprehensive mentoring of theatre technical students.