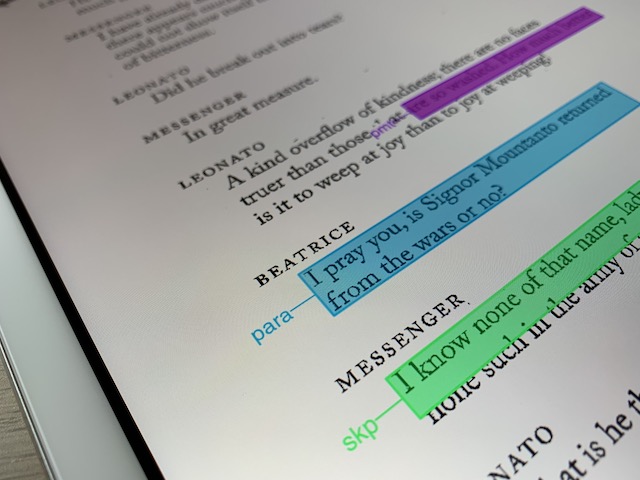 Highlight
Easily take line notes by highlighting the line or section of the script that actors need to review.
Choose
Mark the actor whom note is for and assign whether they paraphrased, called for line, and added or skipped words.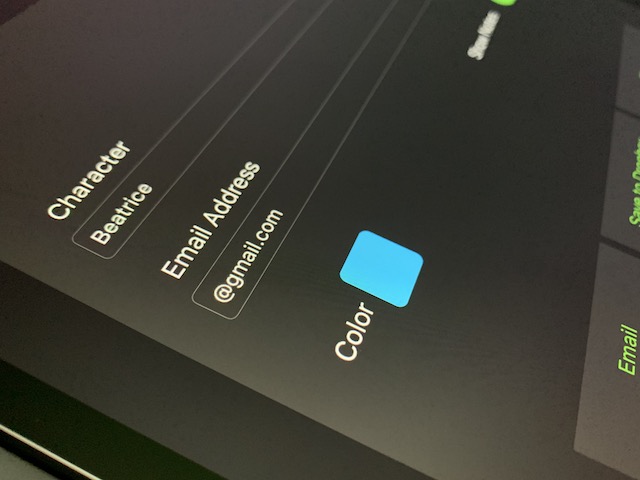 Distribute
Just press Send for lightning fast distribution of line notes. With one touch, actors are emailed their customized notes for the day.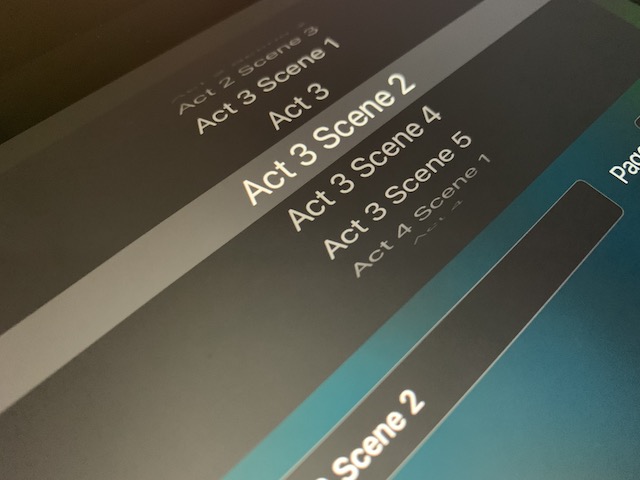 Navigate
Move seamlessly between scenes, songs or page numbers by any organization system you want.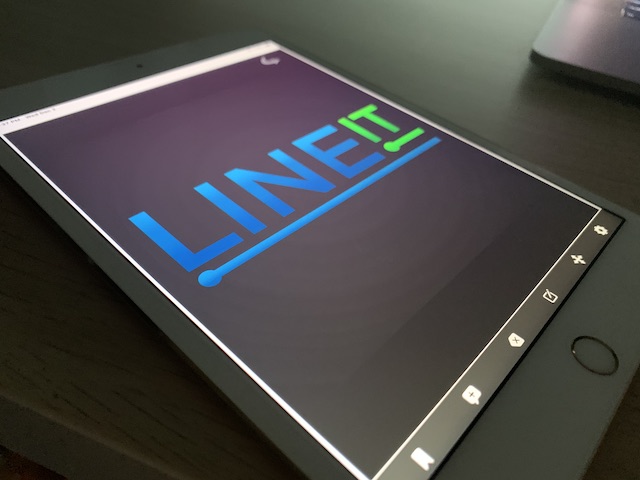 Available for iPad
Urbanbyte's original stage management application for taking line notes, available on the iPad and newly updated.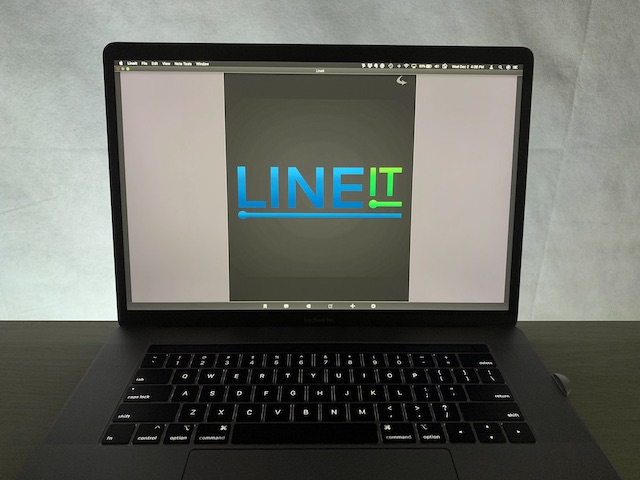 New!
By Popular Demand, Now Available for Desktop on MacOS
We have gotten many requests for Line It on the laptop. You asked, we answered! Now available on MacOS.

Life changing app!
I love this app so much, I have been talking it up to every other Stage Manager I meet for months.
The ability to just highlight and keep going, and then automatically send notes via email has been SUCH a timesaver.
I wish this app was available for Mac not just iPad, that's the only downside. It's utterly wonderful.

Your review here!
Just log into the App store and tell us what you think.

Your review here
Let us know how you are using Line It